Take advantage of our broad appeal
ReallyColor.com appeals to a broad range of customers and can be merchandised in a number of ways.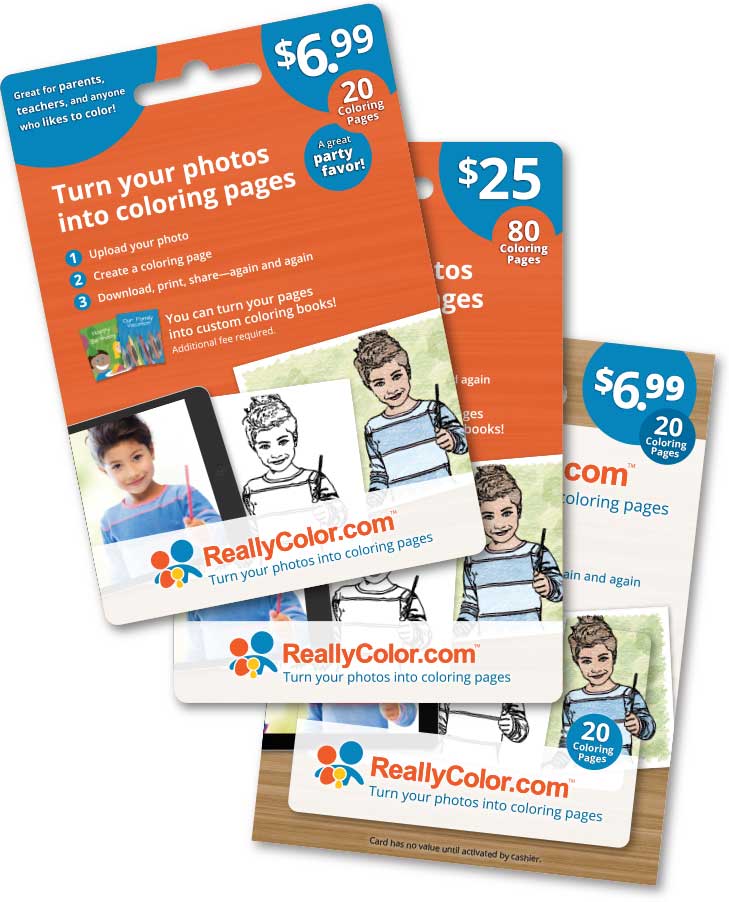 Hi,
My name is Dieter Marlovics, and I'm the CEO of ReallyColor, LLC. I'm really excited to tell you how you can profit from our unique, patented technology that lets people turn their photos into coloring pages.
You can offer your customers this ability by selling our physical gift cards, which are available through various gift card distributors, as well as our redeemable digital e-gift credit codes. Both can be merchandised in a number of different ways. Offering a novel product like ours will help build the association that your brand keeps its eye on the forefront of technology and is a source of exciting new ideas for your customers.
We also have a digital affiliate program at ShareASale.
Simply email us at and we'll get back to you within a couple of business days or sooner. We'd love to hear more about your business and to discuss how we can make some money together. Let's talk!
Thank you for your interest and your business!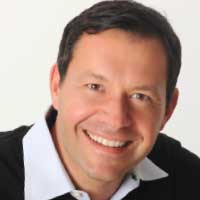 All the best,
Dieter Marlovics
CEO
ReallyColor, LLC
Frequently Asked Questions for Resellers
What is ReallyColor?
We have developed proprietary, patented technology that allows you to convert your own real world photos into printable coloring book pages. One photo credit allows you to keep and download a coloring page as a PDF file that you own and can print again and again.
Who uses ReallyColor.com?
ReallyColor.com appeals to a broad audience:
Families
Teachers and other education professionals
Alzheimer's patients and their families
Adult coloring and paper craft enthusiasts
Anyone who would enjoy making coloring pages from photos
How do I offer physical gift cards to my customers?
ReallyColor gift cards are available through various gift card distributors and are POSA-ready.
The cards are high-quality plastic cards mounted on a card stock carrier with full-color printing on the front. The cards are durable, require little space, and can be hung from a typical pegboard hook or similar display.
What are the merchandising opportunities for physical gift cards?
The versatility and broad appeal of ReallyColor gift cards means they can be presented in a number of merchandising scenarios:
Point-of-sale promotions
Unique option in your gift card rack or section
Toys, games, and puzzles sections
School supplies
Arts, crafts, and hobbies
Photography related
What will my customers get when they buy physical ReallyColor gift cards?
Our gift cards are available in two denominations. The card for $6.99 is good for 20 coloring pages, and the $25 card is good for 80 coloring pages. The customer is able to redeem their card on ReallyColor.com by entering a code printed on the back of the card located behind a scratch-off.
How do I offer digital e-Gift credit codes to my customers?
Digital e-gift credit codes are 100% digital – no physical cards are required – and there is no shipping involved. You can deliver our codes directly to your customers' email addresses. If you are already affiliated with a gift card distributor that sells ReallyColor products, there are additional e-Gift resale options there as well.
What makes ReallyColor gift cards so cool?
ReallyColor gift cards are a wholesome product done in a way that has never been done before. It's such an easy way to give a gift that is different than anything else out there! The idea of turning photos into coloring pages attracts attention and is an instant conversation piece at celebrations, corporate functions, family gatherings, or anywhere.